skdfasdkfhasjhfjaskfkjasghfjkhuoweghftaghadkjghaidghaiodghasafkhasdjdkghuioehvnkasgfbuoegbfakjsgfuaejbgiweo eihftr3re38 yqu889ty38 rhakjhr83 aikfhrioewhfasdkjfhaskhfoaiseghaeigba
DEATHLY HALLOWS TRAILER SO EXCITED

http://www.mugglenet.com/trailer.php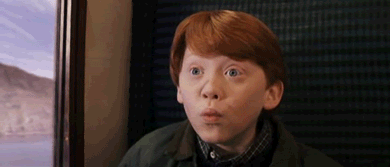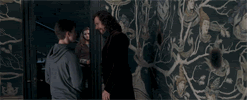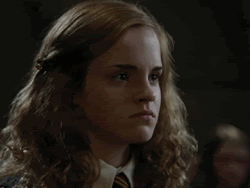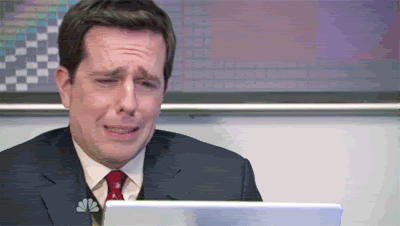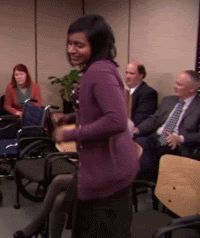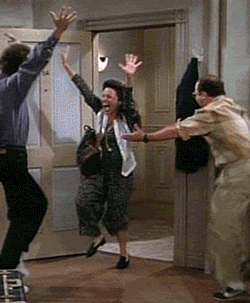 YAY!!!!!!!!!!!!!!!!!!!!!!!!!!!!!!!!!!

but its the end...



need to start me pre-pre-re-reading... and also in other news i'm getting back into lj, along with making icons and writing ff in my free time in the summer between my dancing and working.
What I'm watching: the sy-fy mini sieres Tin Min just discovered it it is AMAZING,

Legand of the seeker, supernatural and Charmed, and my only new show for summer and my lovely little guilty pleasure, Pretty Little Liars.